We create websites for pharmaceutical companies, regulatory consultants,
medical doctors, pharmacies, educational institutions and many more.
Being IT experts with a life science background we know how to present content
in pharmaceutical and medical related businesses on competitive markets.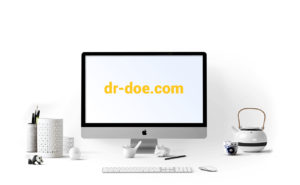 Price range*: € 4.000 – € 5.500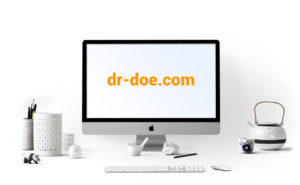 Price range*: € 5.500 – € 8.000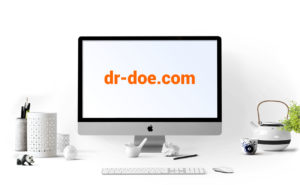 Price calculation will be based on actual requirements
(Available additionally to your website package)
Got no capacities to update your website?
Our web expert will update the content of your website on a regular or irregular basis, just as your business requires. This includes creative writing, image editing and technical monitoring.
Would you like to boost your online marketing?
The internet is not only a great source of information – it is also a big and competitive marketing platform. We boost your website on all important social media channels and optimize your search engine results.
*Prices vary depending on client's requirements. All prices excl. VAT.